Information
Park Lane Hotel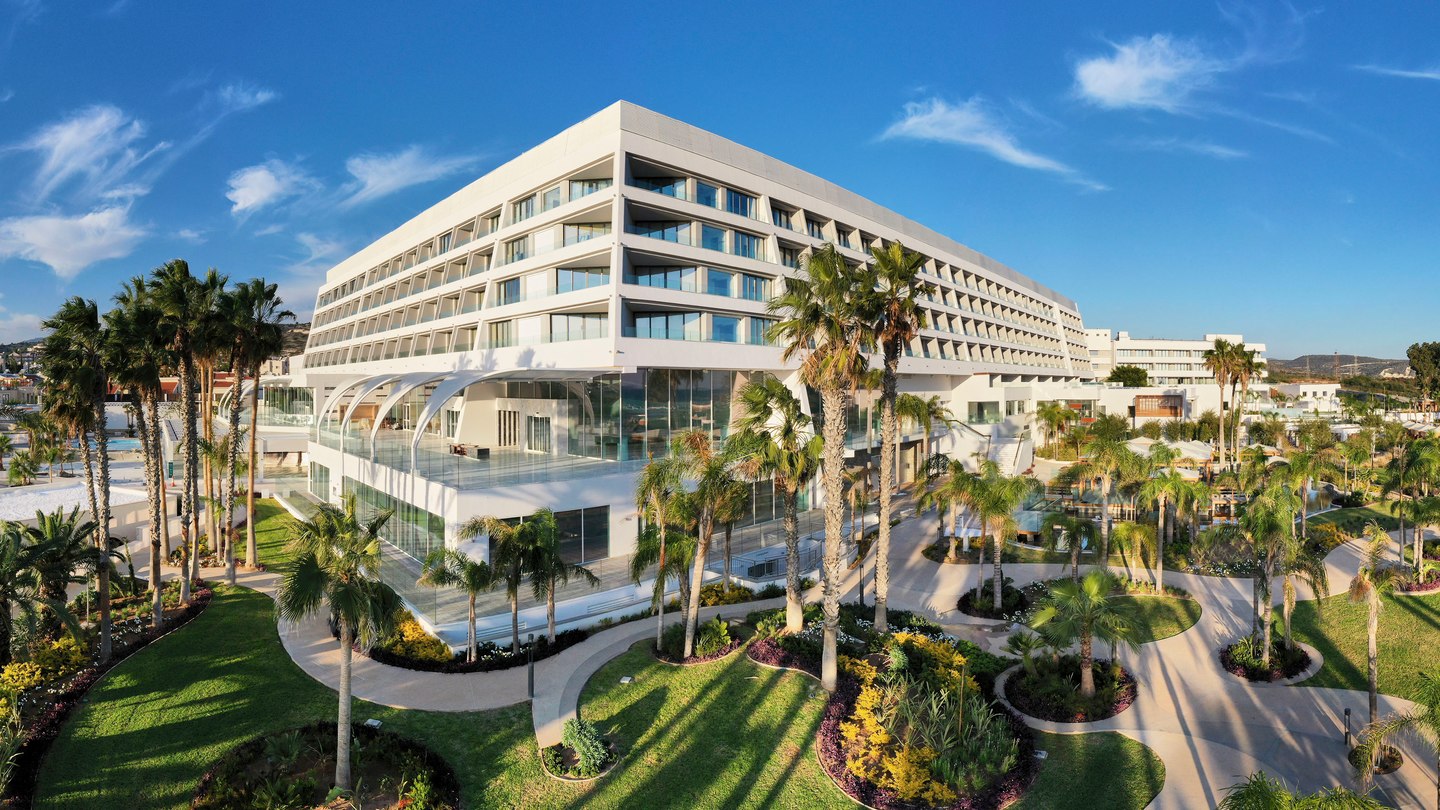 Gallery 26 Park Lane Hotel - Limassol
Iacovou Constructions

Over the years, the company has acquired a great depth of experience and can successfully deliver projects of any complexity and scale. The exprtise and problem-solving skills of the highly competent staff ensure that each project opportunity is care fully assessed to take advantage of any pioneering or innovative tec...
Luxury House - Limassol
Gallery 32
Hellenic Copper Mines
It is a great source of corporate and national pride that in 2010 Hellenic Copper Mines passed into the hands of Cypriot company after so many years being controlled by overseas investors. This pride is not surprising since Cyprus is so closely associated with copper; the name ˝copperˮ is derived from the Greek name f...
Latomia Sias

In 2006 the group acquired 50% in the Sia Quarry (Eleftherios Panayi and Sons Ltd) in order to expand its operation in the Quarrying markets and gain market share. A smaller quarry in capacity sufficienlty capable of supplying specialized aggregates for special purposes.