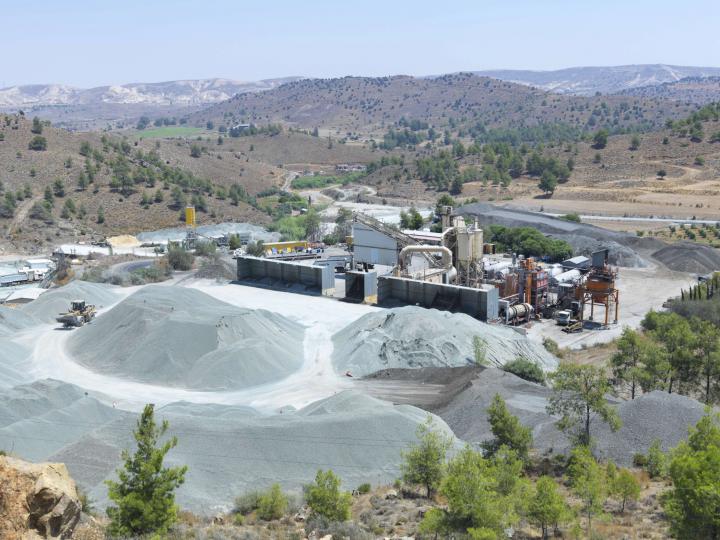 Iacovou Asphalt uses its three strategically placed asphalt plants to cover the supply of asphalt in the whole area of Cyprus and has successfully completed projects of all sizes.
The experience gained over the years allows the asphalt team to tackle any kind of project meeting any timeframe and quality standard.
Most recently the island's the island's first six lane motorway to Lefkosia (JV) including part of the design has been successfully delivered almost 12 months ahead of schedule.